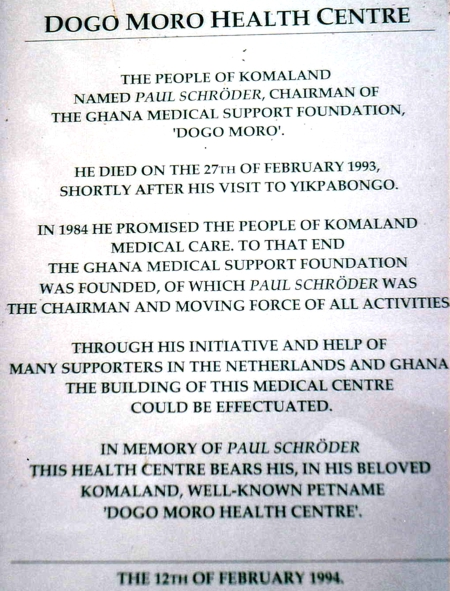 A Nurse for Yikpabongo Clinic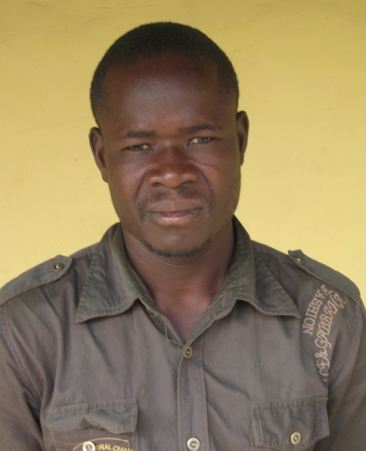 Victor Nyagri Kanbawana
After many years of negotiations and attempts to find a nurse for the empty buildings of Yikpabongo Clinic, the endeavours proven to be successful. After completing his training as a nurse at Jirapa Nursery College in 2010, Victor Nyagri Kanbawana, a young man from Funsi (Upper West Region), answered the urgent call of Yikpabongo to take over the clinic. As of January 2011, at the time of his interview, he was still involved in administrative procedures and other preparations before he begins his permanent work in October 2011.
He is being paid by the Ghana Government, which has provided him with a motor-bike so that seriously sick people outside Yikpabongo village can also be cared for.
We wish Victor Nyagri a successful start of this urgently needed work.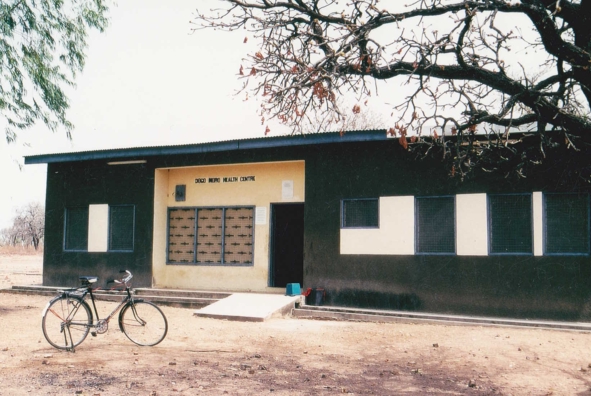 The main building of Dogo Moro Health Centre